Player Sponsorship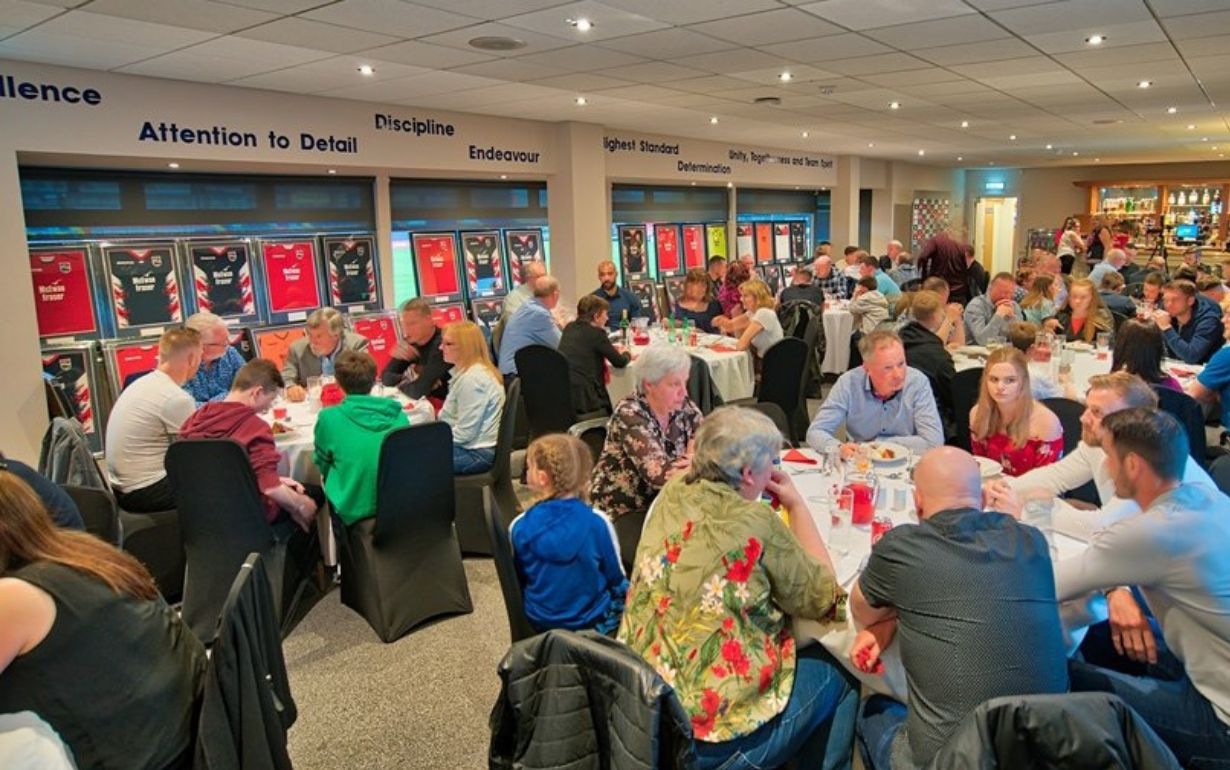 Make this season one to remember for you, your business or your family by sponsoring a Ross County Player!
A great way to get involved with the club and get a little closer to the action. What does sponsoring a player mean? It means...
You will be invited to an exclusive "Meet the Player" event as the players thank you for your support
You will be presented with a signed & framed item which you have sponsored
Your name will be showcased on the player's profile right here on the Ross County website!
How much does it cost?
Sponsoring home or away shirt is... £300 or £550 for 2 players
Sponsoring a shirt and boots is... £500
Sponsoring boots only is... £220
Sponsoring the goalies gloves is... £200
*All prices exclude VAT