Stadium Advertising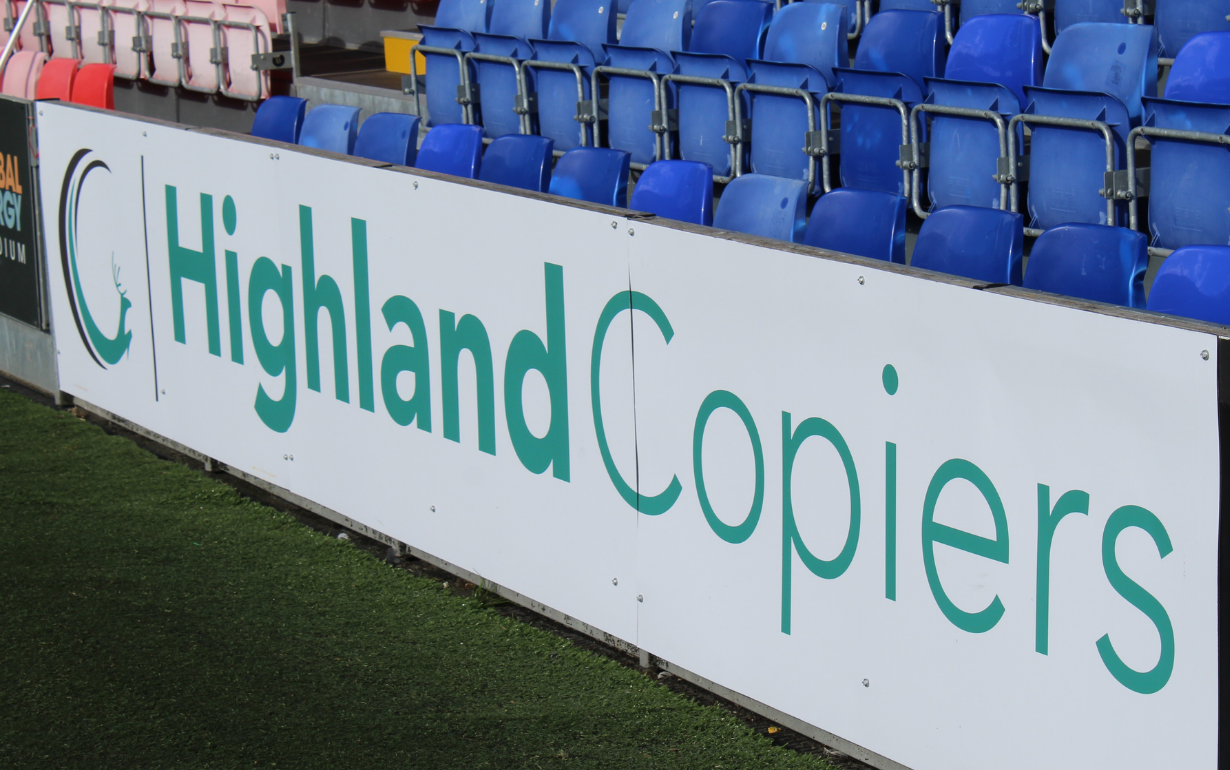 Could your business benefit from being seen by thousands of fans from across the Highlands?
If so, we might just have the solution for you.
As well as been seen by the fans, sponsors and staff inside the stadium on Matchday, our Live TV Coverage can help get your business seen around the UK. Being in the Scottish Premiership, we have numerous games broadcast live on many TV networks meaning even more opportunities for your business to be seen.