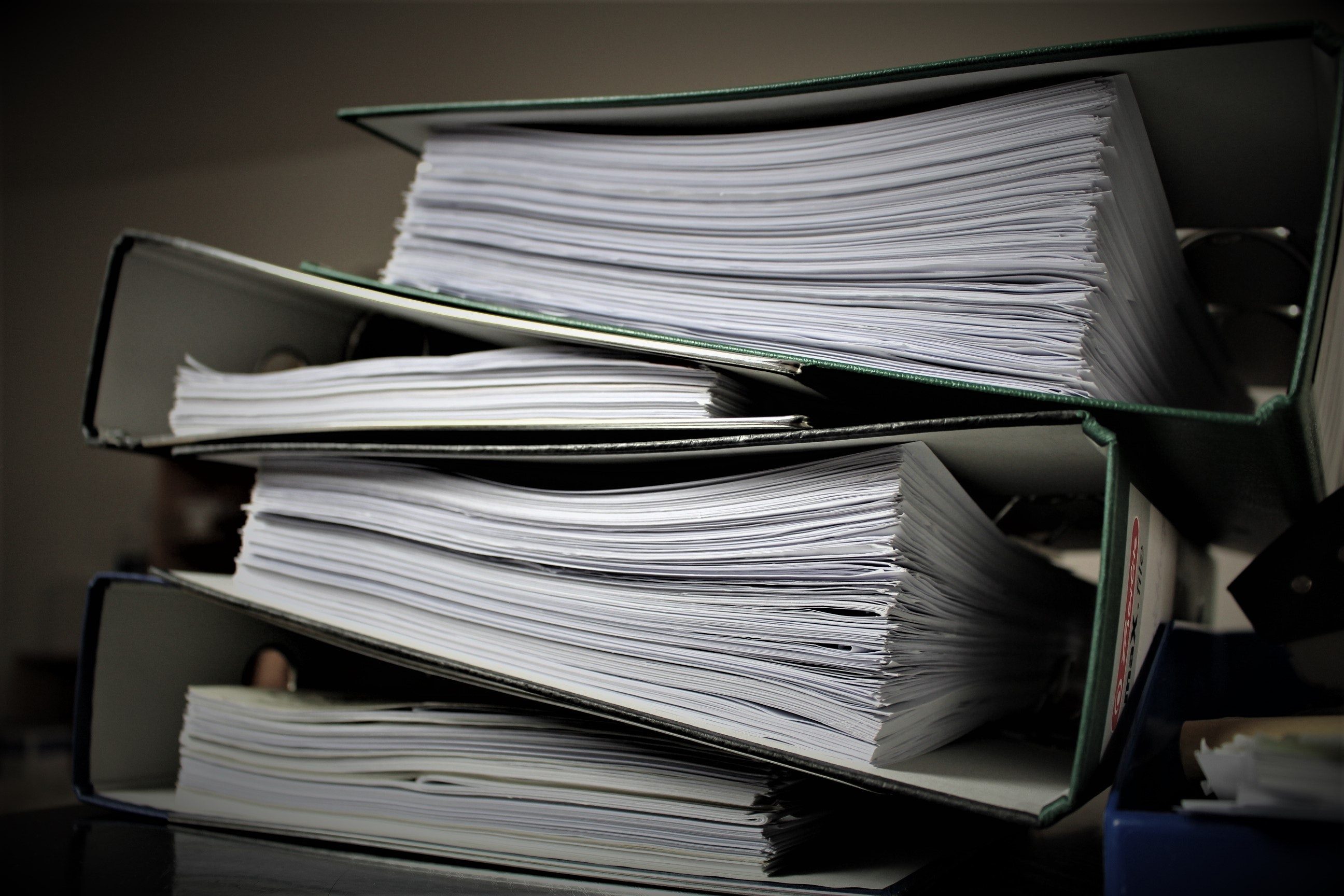 We firmly believe that Ross County Football Club belongs to the fans. They are the lifeblood of the club and are responsible for where we are today. They deserve not only a team but also a club that they can be proud to call their own.
Thus, we are committed to providing entertainment for our supporters on match days but also to being an active and important presence in communities across the Highlands and Islands region through our Youth and Community activities.
We have worked hard to earn a reputation as one of the friendliest clubs in the country, not just amongst our own fans but also with other clubs and their fans. We aim to provide every person visiting The Global Energy Stadium with a friendly and courteous welcome and a memorable match day experience - whether they are a visiting manager or supporter. We are also committed to ensuring that no person or group is discriminated against or disadvantaged for any reason.